New Server Update
Posted on Sep 25, 2019 | By Matt | Tags: Minecraft Servers
With the launch of our new server, Crew Craft 2.0 earlier this month, a lot has been happening. We are super excited with how well the server has been received and the amount of player activity every day.
The launch party on the first day of the server went well! We had quite a few join in to set off the new server. Our first few nights were spent around a campfire right at the spawn point as we got geared up and started collecting resources.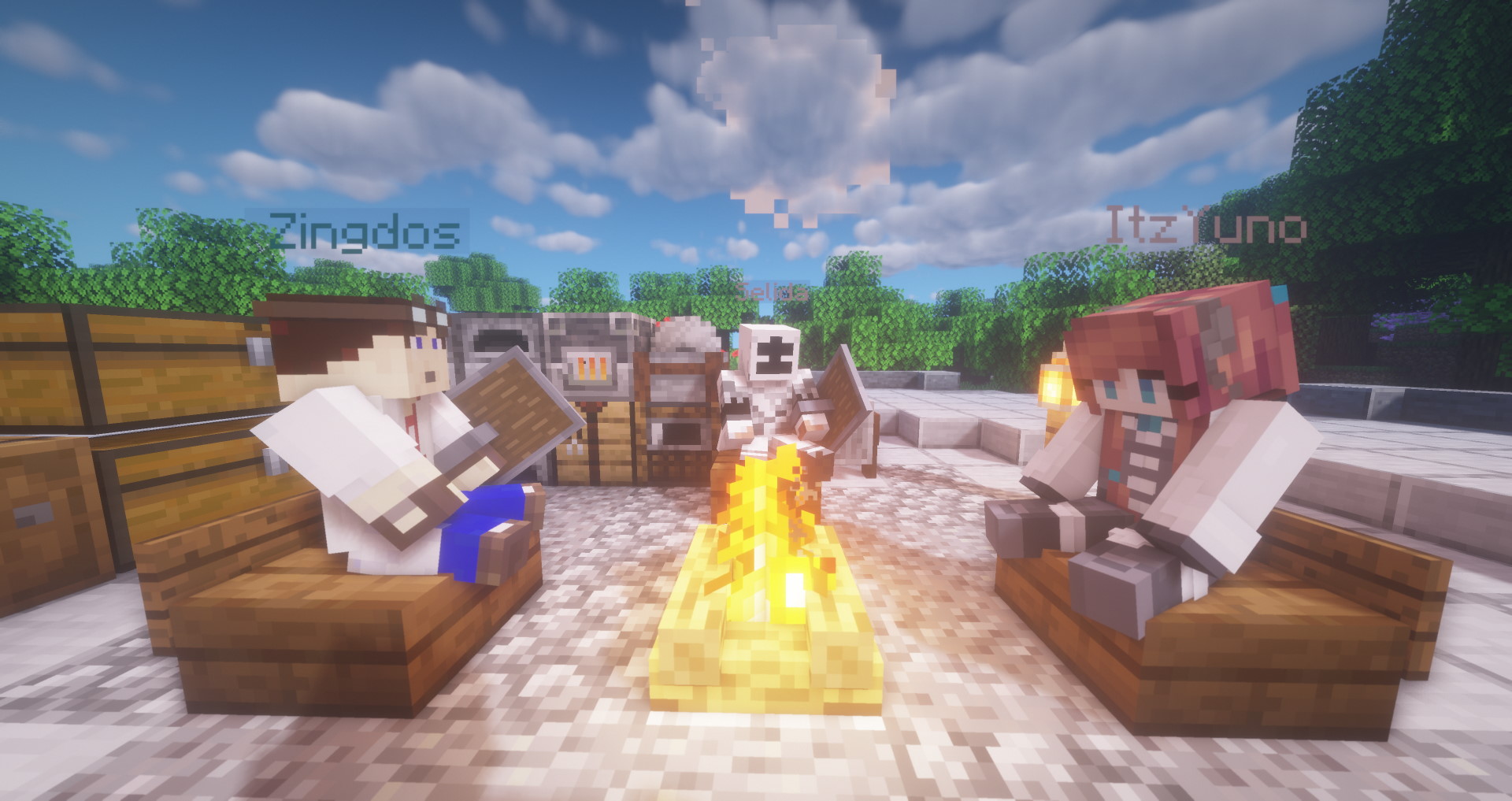 Now that it has been a few weeks, things have progressed. We have a farming area to the west of spawn, across the river in the plains. There is an old style inn with beds and a place to take shelter on your first few nights. There is an AFK fish farm in the ravine to the south of spawn. We even have a nice nether portal set up.
Many players have ventured out and started to build in the area surrounding spawn or even beyond. It'll be interesting to see what comes next and how we continue to grow as a server and as a community!